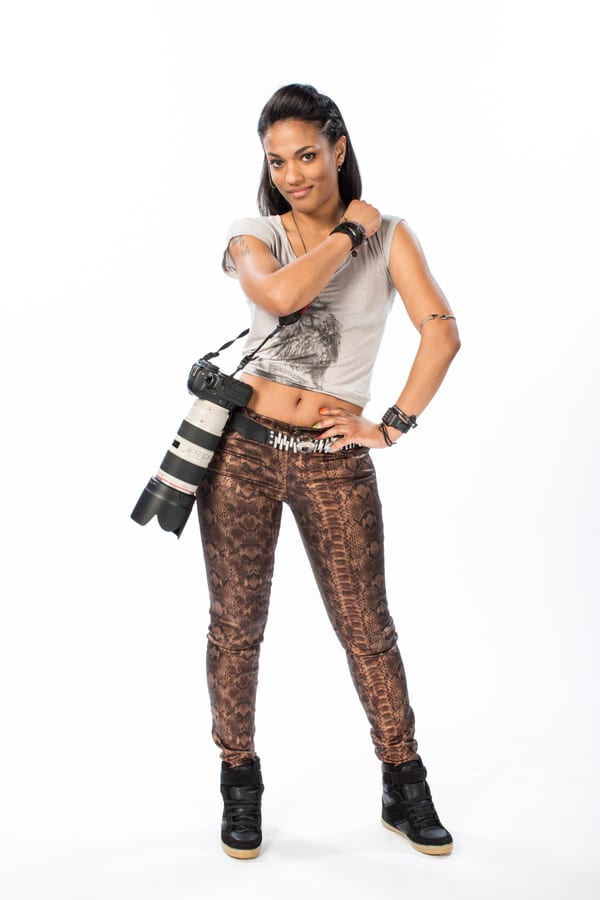 2CW Signs New Talent
2CW has signed a top free agent, Jacqueline Hyde. Hyde is a 2nd Generation wrestler with high potential. >>Hyde's 2CW Bio



The League Insider
Starting in October, UWL will publish a monthly Newsletter via Email.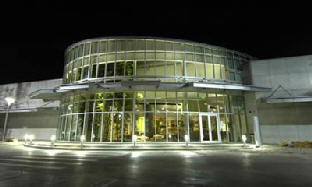 2CW Arena Announced!
2CW builds their own arena to reign supreme in the Chicago wrestling scene! >> Read The Story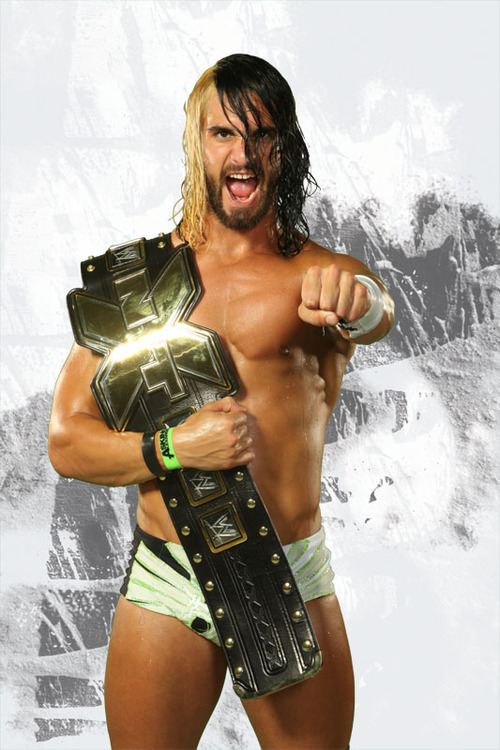 Ryan Kidd Speaks to uwleague.net
Ryan Kidd discusses 2CW, PWX, Slamboree and more in this sitdown with Peyton Lewis. >> Read The Story



UWL Event Dates!
UWL Officials have announced UWL Event dates all the way to April 2015!

KEG Has a Brew
MWE Superstar, KEG sat down to chat with us about MWE, Wrestlefest, his favorite beer, and much more! >> Read The Story